WE DO IT BETTER
The passion and pride we have for our craft shows in our dedication and painstaking attention to our products and processes. Our plant is a Halal certified factory and has achieved FSSC 22000 to meet international standards.
WE BELIEVE IN PEOPLE AND TECHNOLOGY
BHF PTE LTD has an on-going program of research and development to ensure our high standards are maintained with regards to flavour, texture, performance, shelf life, appearance and nutritional value. We also ensure our customers are unequivocally satisfied.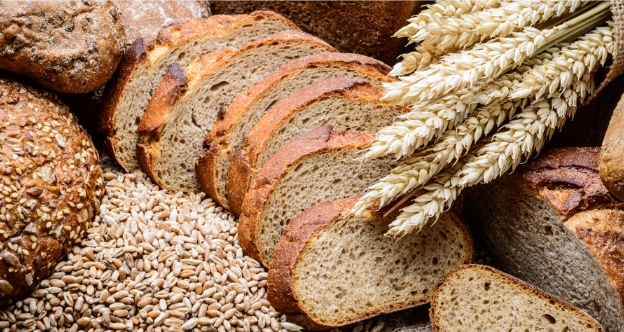 PREMIUM ARTISANAL BAKED AND FROZEN GOODS
Our daily operation oversees a production of more than 200 types of bakery products, from artisanal breads and rolls to pastries, pies, patisseries, cookies, danishes and OEM products.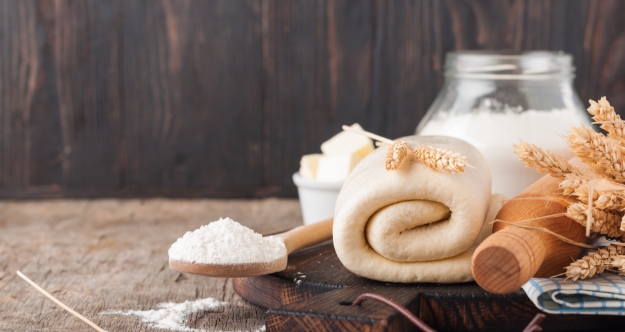 EXPORTING TO ALL OVER THE WORLD
Bakers Heaven products are exported to all over the world. The countries are Russia, India, Philippines, Vietnam, Cambodia, Mauritius, East Timor.  Contact us for more enquiries!
Address:
2 Senoko South Road
#04-02 S(758096)