was incorporated to oversee the global export market. At BHF, we strive to guarantee customer satisfaction by providing advice and assistance with our products selection and application development. BHF is committed to your success and will be a helping hand wherever necessary throughout your journey.
We have an on-going program of research and development to ensure our high standards are maintained with regards to flavour, texture, performance, shelf life, appearance and nutritional value. We also ensure our customers are unequivocally satisfied.
8" Pizza Base (Round)
8" Wholemeal Pizza Base (Square)
Garlic Butter Bread
Goomedo Japanese Chocolate Roll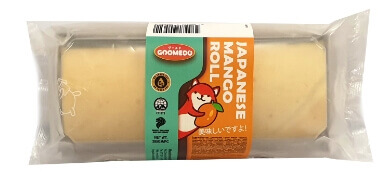 Goomedo Japanese Mango Roll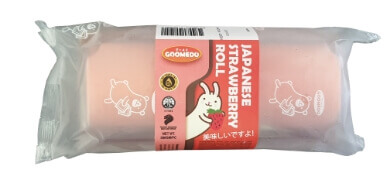 Goomedo Japanese Strawberry Roll
WE DO IT BETTER
The passion and pride we have for our craft shows in our dedication and painstaking attention to our products and processes. Our plant is a Halal certified factory and has achieved FSSC 22000 to meet international standards.